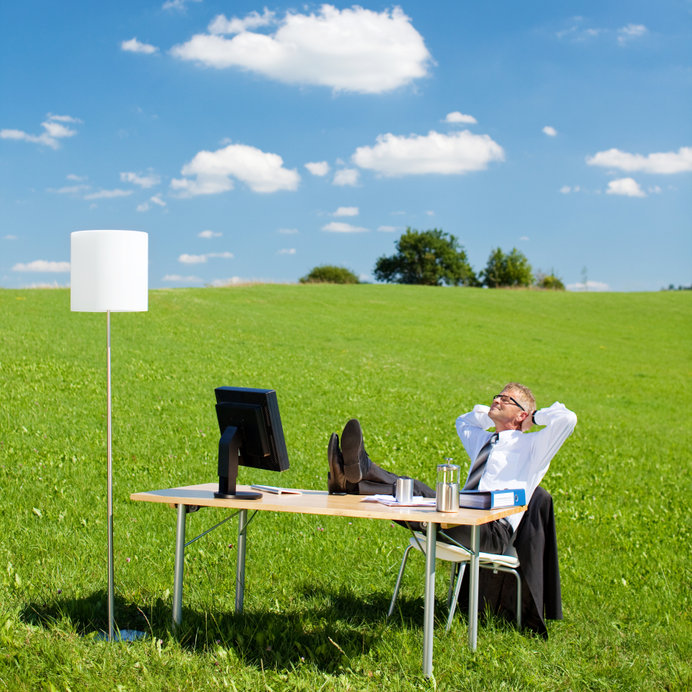 Need a course that covers all of the basics? Tired of entry-level courses and books that don't truly give you an idea of how everything fits together? The Master Class is a seven-hour course that begins from square one and takes you through all of key ingredients that make up an Access database.
Why Access?
Databases can do things with data that other programs simply cannot.
Do you have a list of clients, and want to know how many that are in California have ordered at least $200 worth of services in October?
Do you need to print a report on the number of cheap products sold in the last quarter, broken down by client, and sorted alphabetically?
Wouldn't it be nice to be able to do things like that with a few clicks of a button? That is where Access comes in.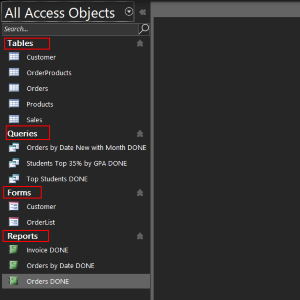 Learn about the different parts of Access and how they fit together to create a functional database. Discover the practical applications of each one, from someone who has made databases for clients with real-world needs.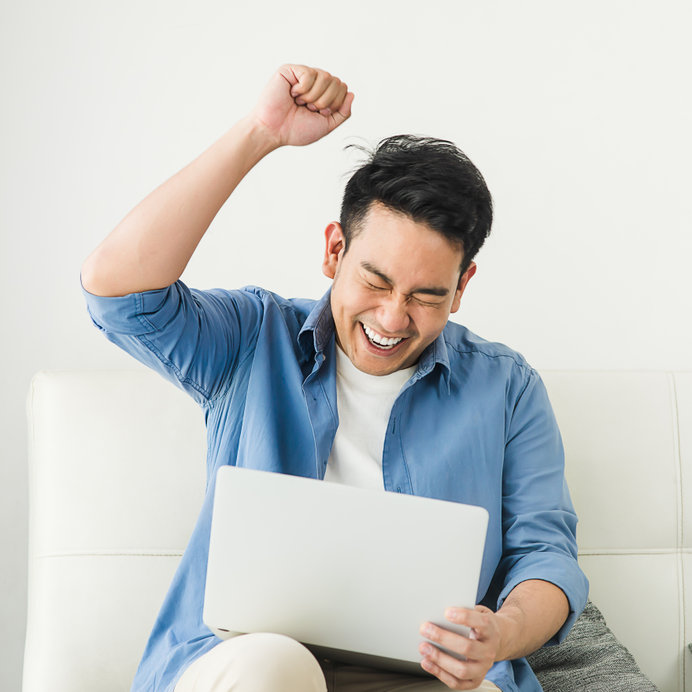 Access can take lengthy, repetitive tasks and turn them into quick and easy one-step processes. Learn the tools Access gives you to generate reports, sort and filter data, and much more.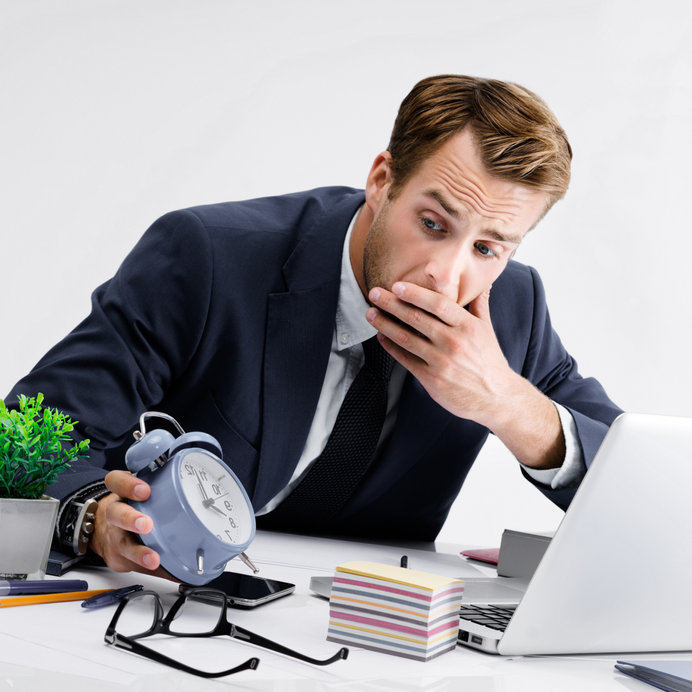 Your data is valuable. Your time is valuable. Serve both by learning Access, and gaining abilities only a database can give you.
Check out the Course Intro!
Click the BACK button to return to the previous page