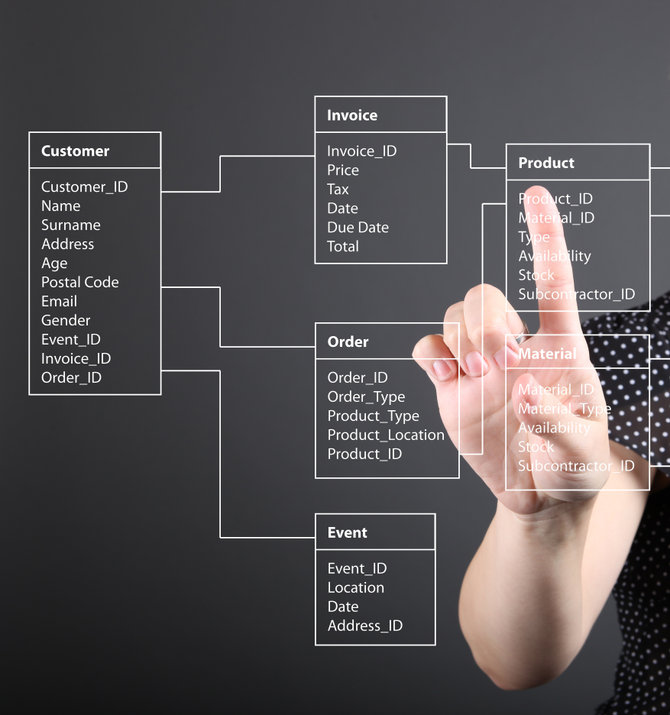 Learn all about Microsoft Access Databases
In this comprehensive course, you will be taught all about how to use Access by someone who has made a career out of making databases for clients, and will teach you practical techniques and best practices, rather than just theory. This 13-hour course will go over the basics, and also demonstrate database design with real examples right on the screen.
Why Access?
Just about everyone knows and uses Microsoft Excel, but many of the things they use Excel for would be better done with Access. In just about every office, there are people struggling with long, multi-step processes with Excel that could literally be done with a single mouse click in Access. Access is designed to take those repetitive, multi-step processes and turn them into a simple click of a button. Daily and weekly reports suddenly stop taking hours of your time to prepare!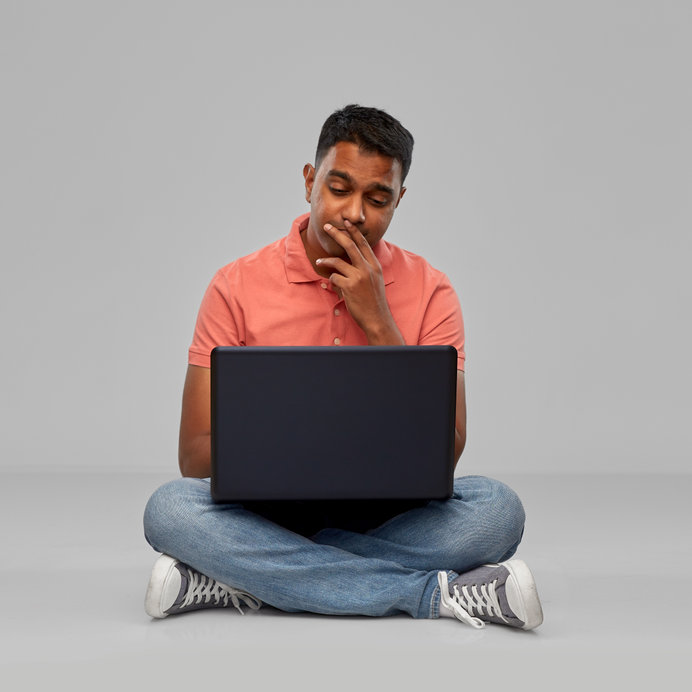 Learn about the basic building blocks of an Access database, and how they work together to become a powerful tool. Each major type of Access object has an entire section devoted to how it works and they different ways that you can use it.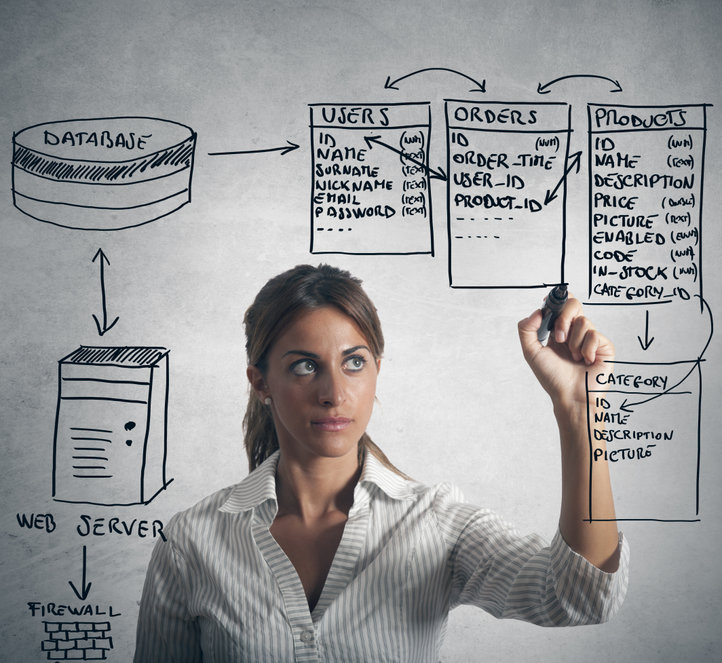 Create a Database from scratch
Follow along with Bruce as he builds a database, step-by-step, throughout the course. Learn just how all the pieces fit together to create a useful, working database that can liberate your time.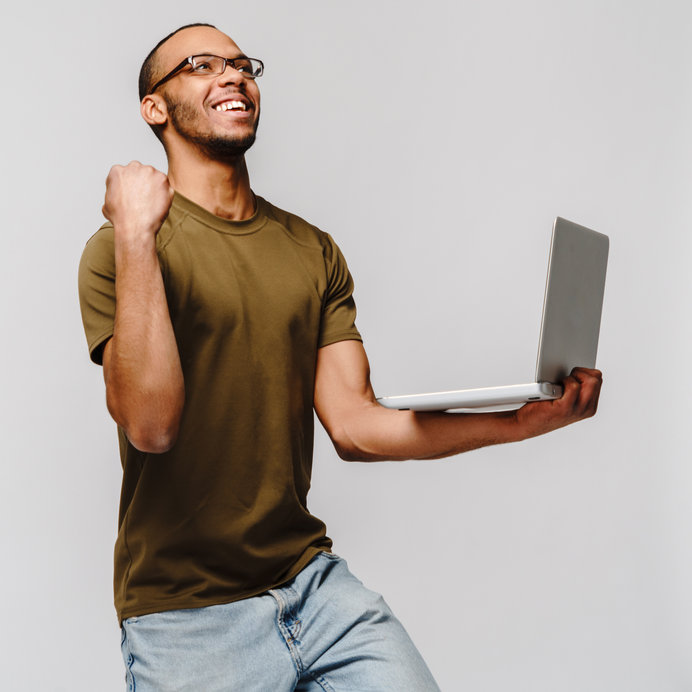 What you see in this course isn't out of a textbook - it is based on decades of experience working with clients and their computer needs. Access is explained with its practical application in mind. Learn just how to use Access to achieve the results that clients look for.
Check Out the Course Intro!
Click the BACK button to return to the previous page