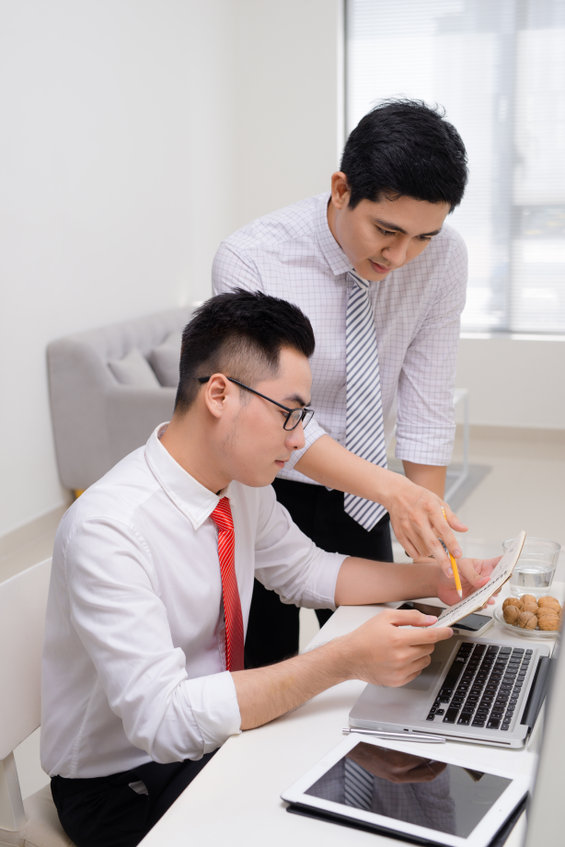 Make Access Networking a Reality
Learn how to make Access accessible to multiple users across a network using real-life solutions that have been tested in the business environment. Every step starting from a single database to a complete front end/back end network environment is shown in detail.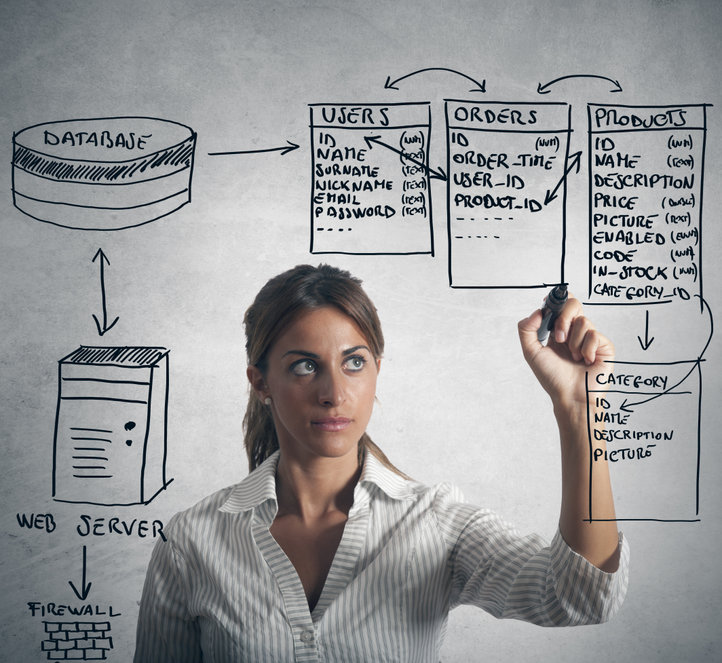 Learn how to create a front end/back end database and link them together.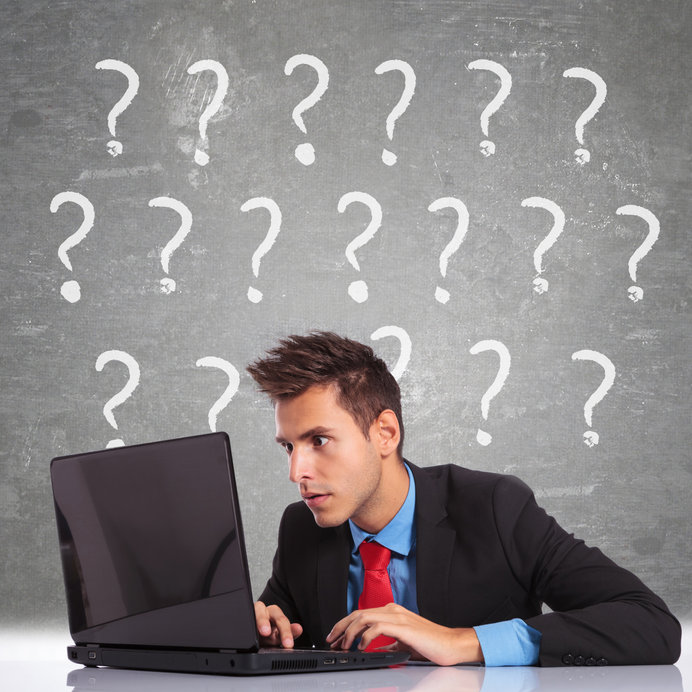 Worried about people with no Access knowledge messing up your database? Learn practical techniques to keep users from changing things you don't want them to.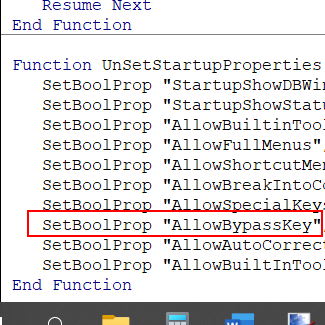 Make changes and updates to your database whenever you want, taking just seconds to do so.
Check out the Course Intro!
Click the BACK button to return to the previous page