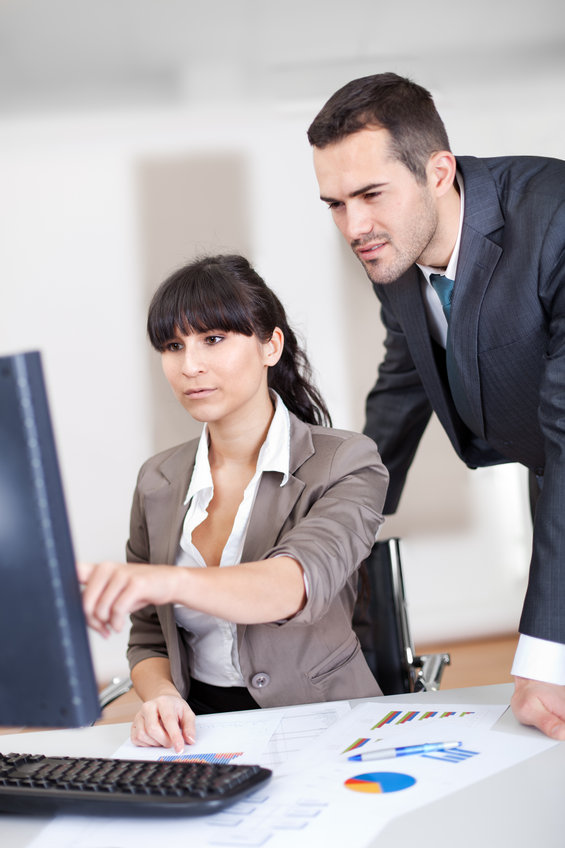 Tired of dealing with clients who don't know Access?
If you have designed databases for clients, then you have had to deal with those clients messing up something that you had carefully designed. With this course, learn new ways to keep them from parts of the system that you don't want them to be able to change. Control the user experience and save yourself several headaches in the process!
Real-Life Methods
This course uses methods and techniques that have been used in the real world with real clients.
Bruce will show you the things he has done for years with his own clients - many of whom have never learned a thing about Access.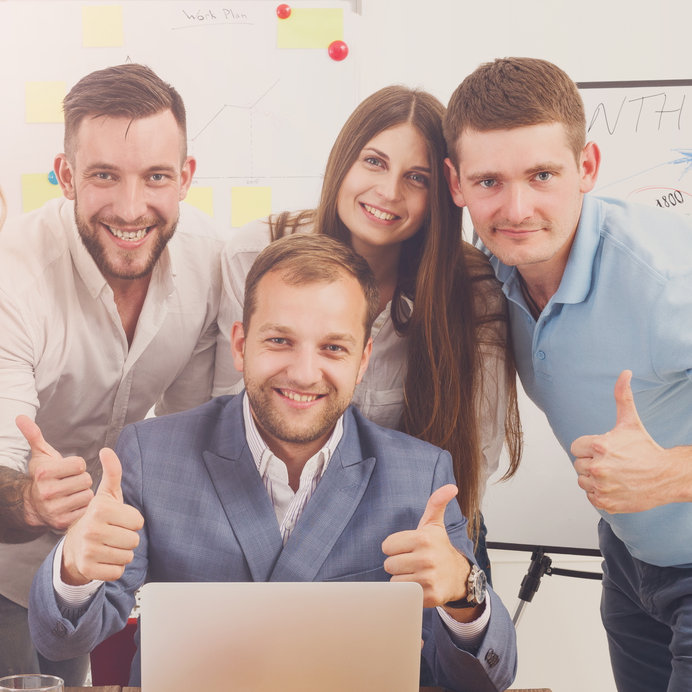 Make your database more secure
Add even more security to the backend of your database as you build on what you learned in the first Networking course.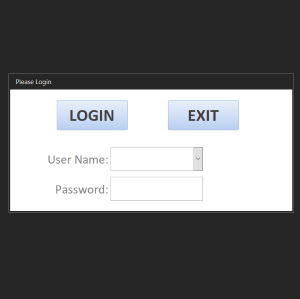 Learn how to make a form that will allow users to login - and tell the database which users are allowed to see the backend.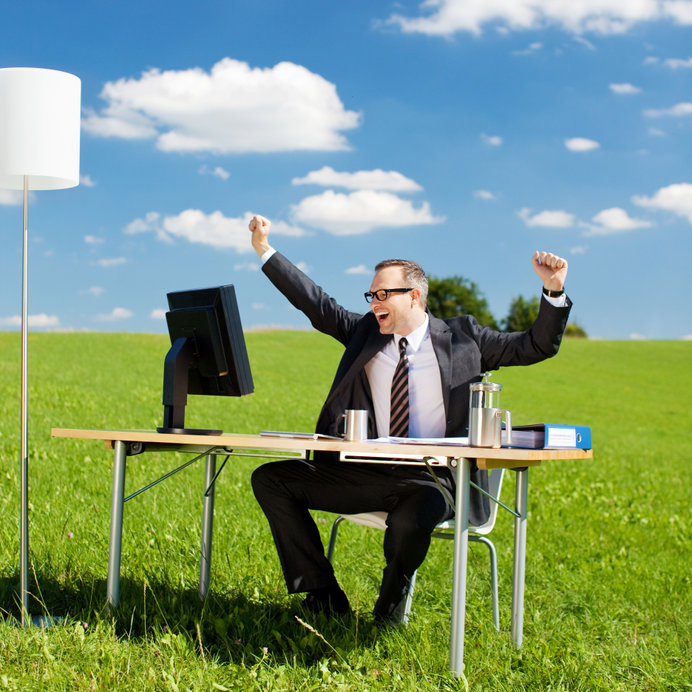 Transform your capabilities
Add to your skills as you learn to create a system that anyone can use. Become even more confident in taking your database abilities to any client - even if they have no idea about Access.
Check out the Course Intro!
Click the BACK button to return to the previous page