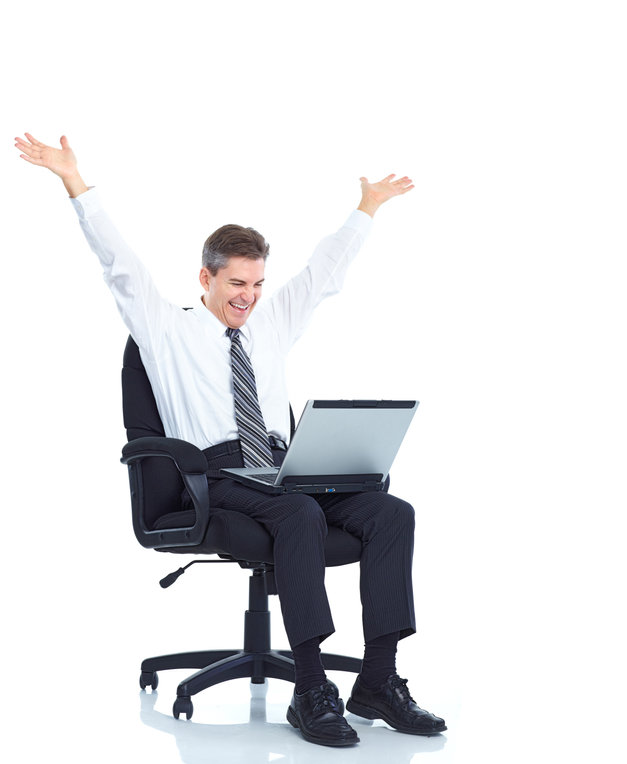 The next step in Access mastery
Workshop 7 contains several new techniques that will make your life easier with Access. Like all of the Workshop courses, this course contains practical methods for using Access in real-life situations and making it more user-friendly.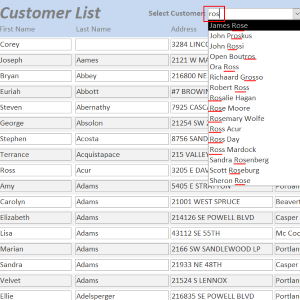 Tired of combo boxes only looking at the first letters of a field? This method will allow your combo box searches to look anywhere in the field for your search term.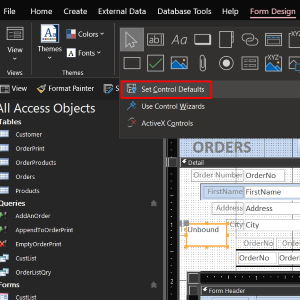 Default Forms and Controls
Learn how to create default forms and controls to use when you make a new form, instead of doing everything from scratch.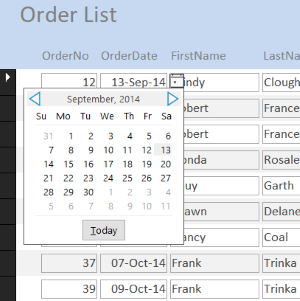 Use Calendars with New Records
Find out how to bring up a calendar in blank date fields, along with other quick tips and tricks.
Click the BACK button to return to the previous page