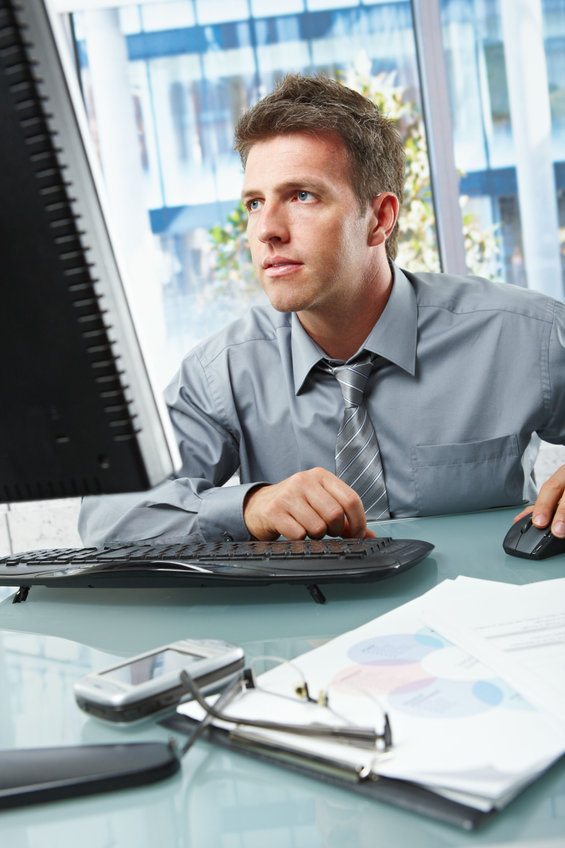 Continuing the Workshop Series
Another excellent addition to your knowledge about database design and the capabilities of VBA programming, this course is designed to continue expanding your toolbox in Microsoft Access.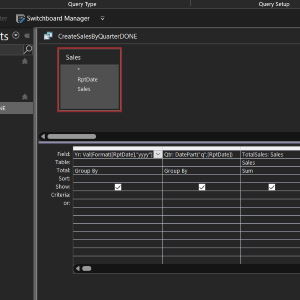 Compare quarters in different years
Want to know how this year's fourth quarter compares to last year's? Learn how in one of the sections of this workshop.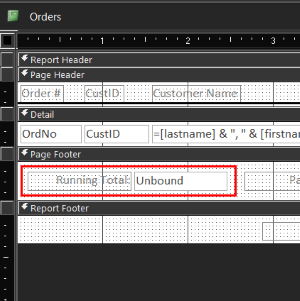 You can create running totals and page totals on your reports using the power of VBA programming. Watch this technique demonstrated step-by-step.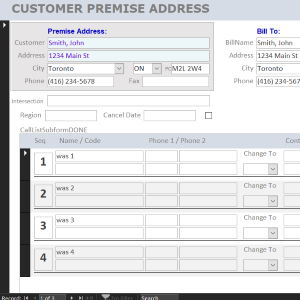 Watch Bruce walk through a design challenge involving a call list, and how to make it work in Access. Learn about solving real-life problems to improve an existing database.
Click the BACK button to return to the previous page