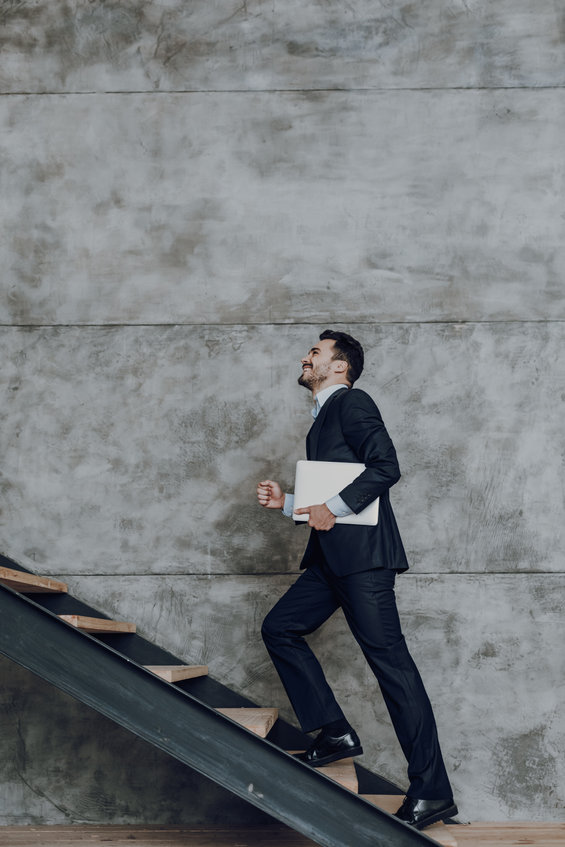 Continuing your Access VBA Journey
Workshop 5 deals with another set of interesting problems and techniques that will enhance your understanding of how to use VBA in your Access databases. If you enjoyed the earlier workshop courses, then make sure to check Workshop 5 for even more ways to use Access.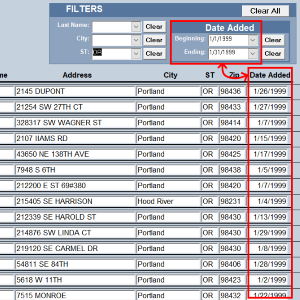 Set ranges for combo boxes
Gain more functionality with your multi-filter database. Learn how to set ranges within a combo box, including using "greater than" and "less than".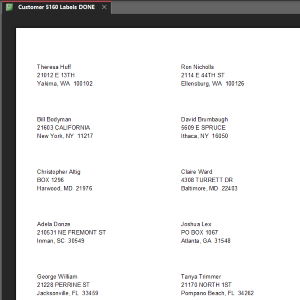 Labels in Access
Learn about labels and how to get the most out of label reports, including things such as multiple column, headers and footers, and more!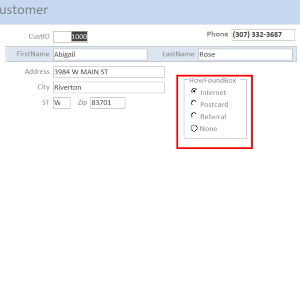 Learn about how to use option buttons in your database. Bruce demonstrates how to get around the fact that they only record numbers, giving you several new uses for this feature.
Click the BACK button to return to the previous page