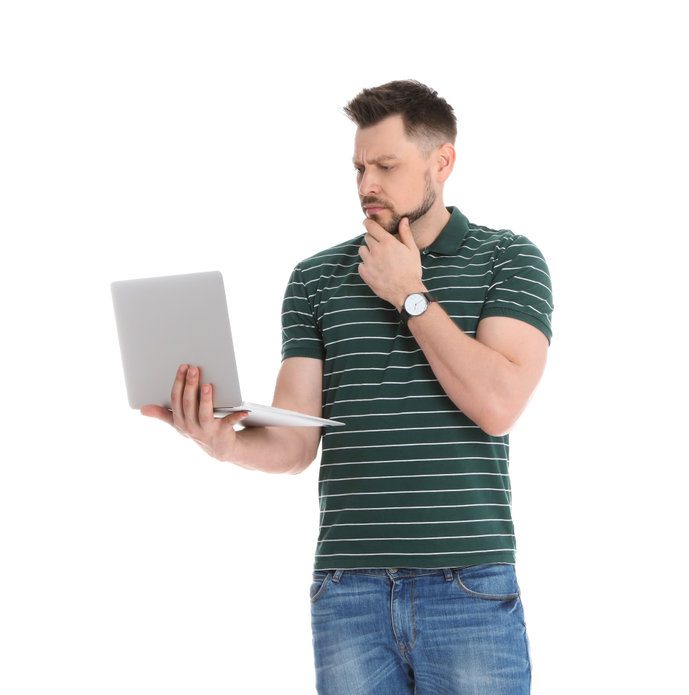 Change the way you use Access
The exploration of VBA continues with this Workshop designed to explore a variety of short but useful topics. Add to your arsenal as you learn even more about the true abilities of Microsoft Access.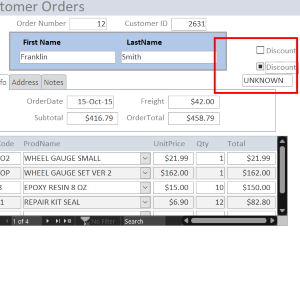 The Triple State
A very handy technique to use with true/false fields, the triple state allows you to get around some of the difficulties that true/false fields can cause.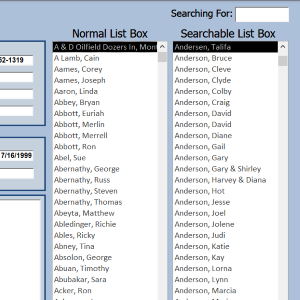 Learn about list boxes and how to create ones that you can search in. Go step-by-step through Bruce's use of VBA code to accomplish this task.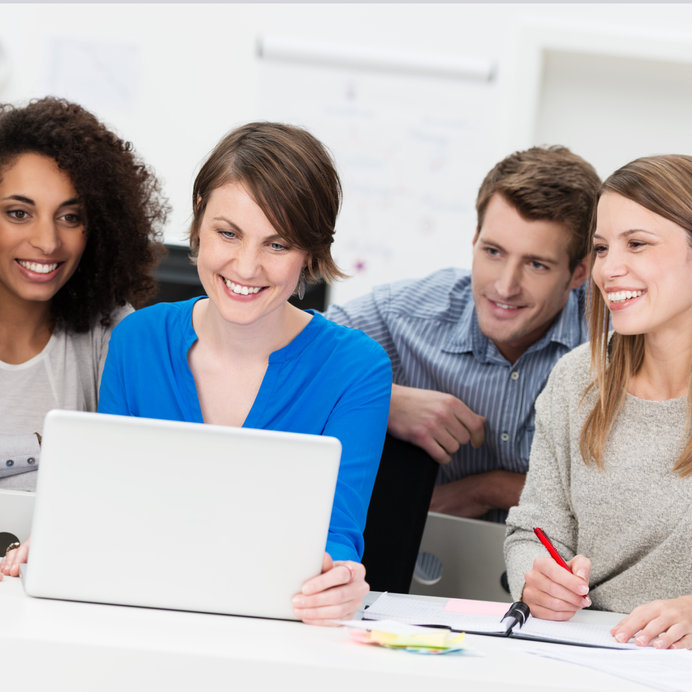 Find out how to use a number of useful things such as query snapshots, and how to create custom groups in the navigation pane.
Click the BACK button to return to the previous page