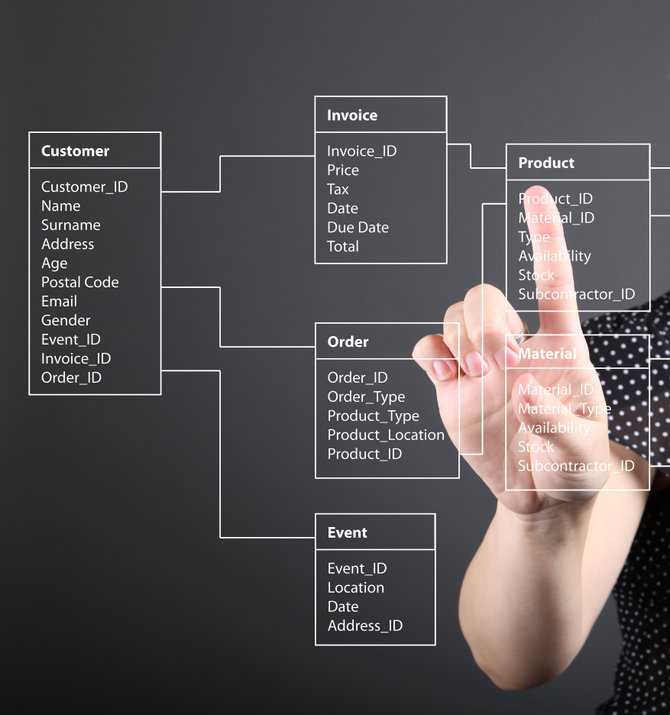 The final entry in the Workshop series, this course continues to provide incredibly useful advice on how to make the most of Access's abilities. Learn several new techniques that can help you achieve a new level of organization and productivity.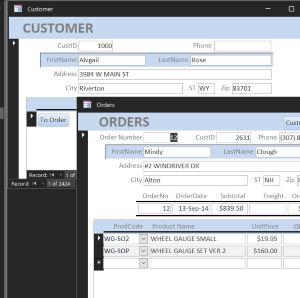 Tired of searching for an entry, only to find out you never actually made that record? Ready to start adding new records to your database, but not sure if you added some of them last week? The ADD or GO box allows you to search your database, and if a record doesn't exist, simply hit enter to create a new record!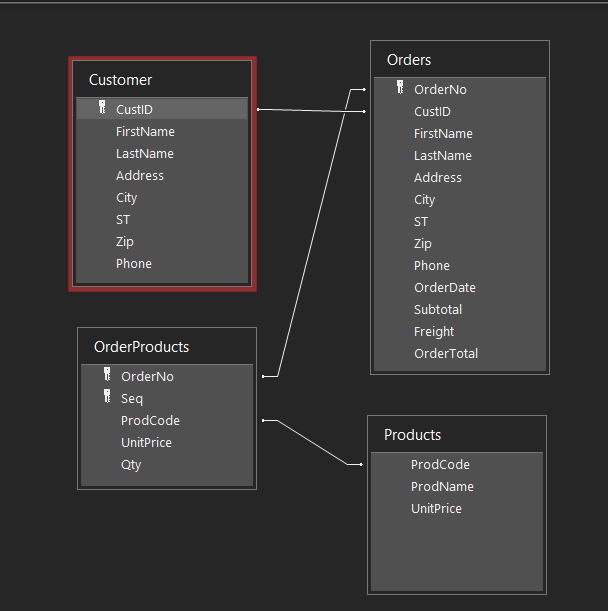 Learn how to use cascading combo boxes in your databases, so that selecting one thing will filter the available selections in the next combo box.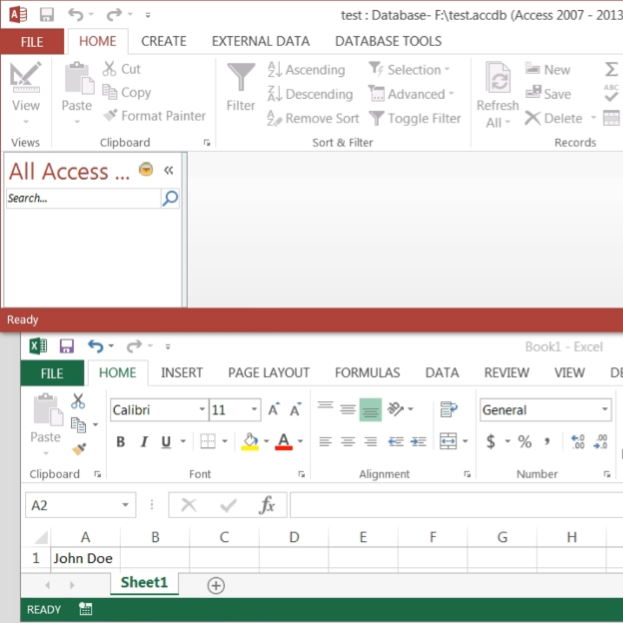 Miss Excel's handy date functions? Find out how to use them in Access, along with other practical techniques to enhance your Access experience.
Check out the Course Intro!
Click the BACK button to return to the previous page