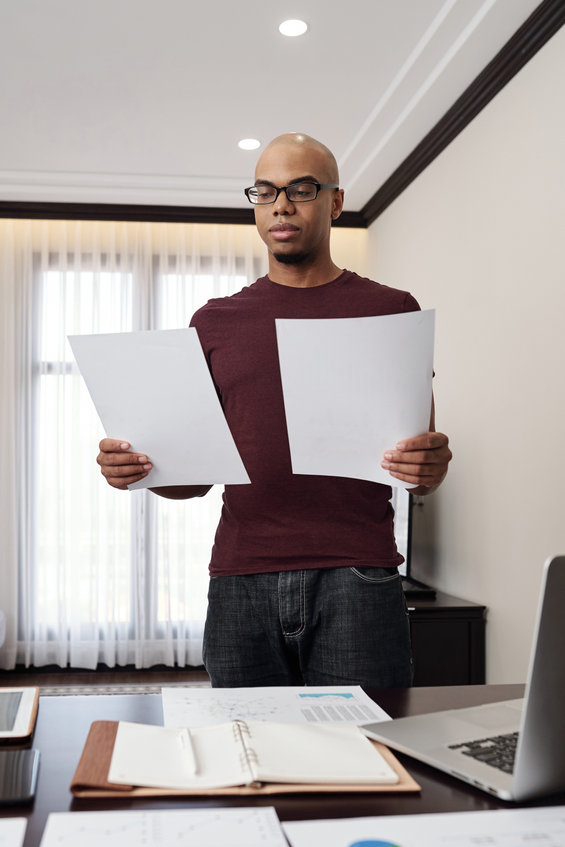 What do Excel and Access have in common?
This course looks at the similarities and differences between Excel and Access. It highlights the many advantages that using a database brings. Access can automate many things that must be done manually in Excel and other spreadsheet programs.
Access Simplified
The different parts of Access are broken down in easy-to-learn lessons. Learn about the different objects of Access and how they are used to create a powerful database.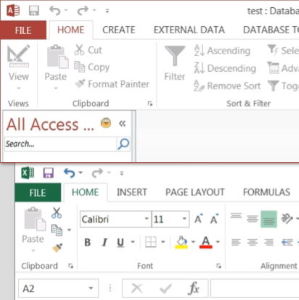 Learn about the Access Table and how it stores data. See how Access is able to use Queries and Reports to manipulate that data in ways that are not as easy in Excel.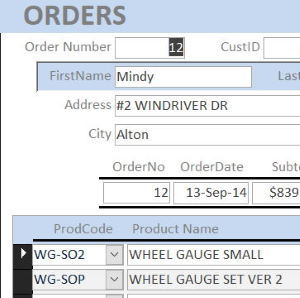 The Form completely changes the way you enter data. Learn about this Access Object and how it can be used to streamline your information workload.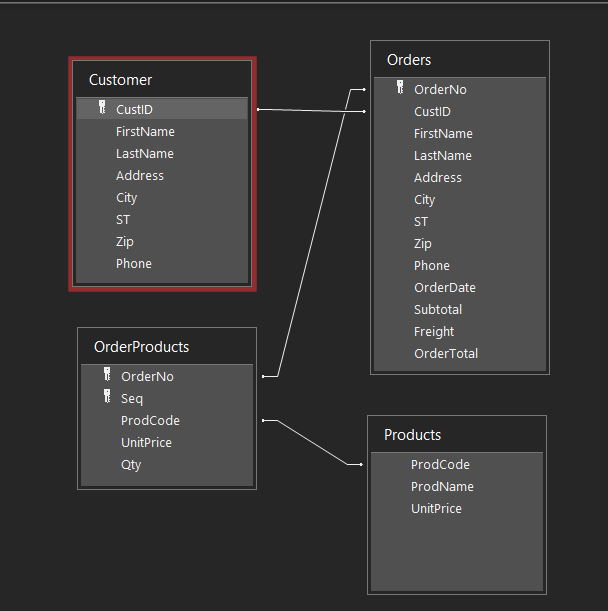 Putting all of the pieces of a database together can be daunting - watch as Bruce makes it easy! Sections devoted to database design will help you understand how to structure it correctly.
Check Out the Course Intro!
Click the BACK button to return to the previous page